Automotive Solutions in Whakatane
At Super Auto Electrical Whakatane, our services encompass everything your vehicle needs. Experience the convenience of a one-stop shop for all your automotive needs.
Welcome to Super Auto Electrical Whakatane
Super Auto Electrical Whakatane, is your one-stop destination for automotive excellence.
We pride ourselves on offering a wide range of services, including electrical, mechanical, marine, commercial, and heavy-duty equipment solutions.
Our experienced team is dedicated to providing top-notch expertise and service in each of these areas, ensuring that your vehicle, whether it's on land or water, runs at its best.
From routine maintenance to complex repairs, you can trust us to keep your automotive needs covered with precision and care.
Our Services at a Glance:
At Super Auto Electrical Whakatane, we offer a diverse array of automotive solutions, including electrical, mechanical, marine, commercial, and heavy-duty equipment services. With our skilled team and advanced technology, we ensure that your vehicle receives the highest quality care, no matter the type or size. Your automotive satisfaction begins here.
Our skilled technicians are experts in diagnosing and repairing a wide range of auto electrical issues. From troubleshooting electronics to resolving dashboard warning lights, we have the knowledge and tools to keep your vehicle's electrical systems in top condition.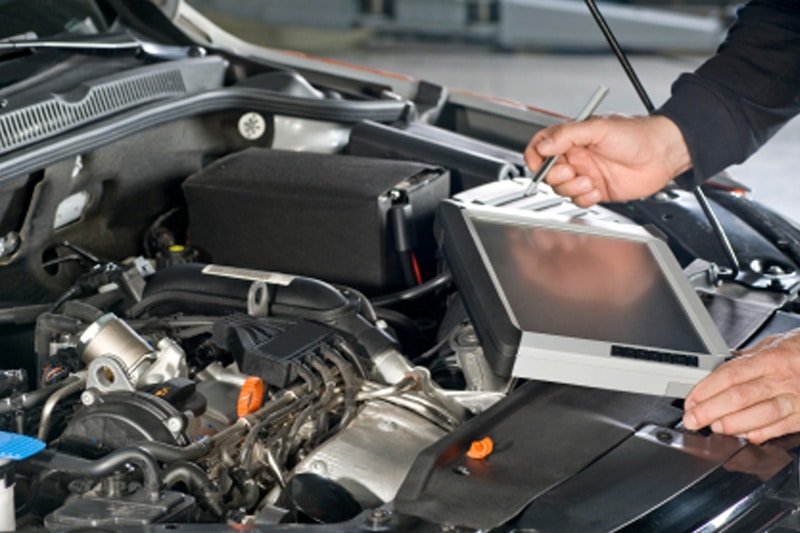 Electronics Troubleshooting
Dashboard Warning Light Solutions
Electrical System Maintenance
Elevate your driving experience with our premium car audio solutions. We offer a diverse selection of car audio brands, including Fusion, JBL, Alpine, Blaupunkt, and more. Our professional installation services ensure that you enjoy exceptional sound quality and convenience on the road.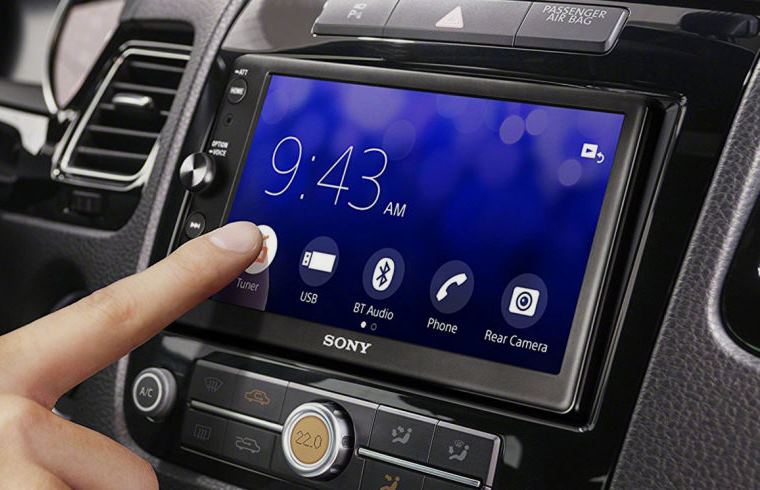 Premium Sound System Installation
Bluetooth Integration and Connectivity
Custom Speaker and Sub-woofer Installations
Protect your vehicle with our state-of-the-art car alarm installations. We offer a variety of high-quality car security products, including Autowatch Alarms, Immobilisers, Mongoose Alarms, and Dynatron Vehicle Security. Our team can recommend and install the ideal security system to safeguard your vehicle.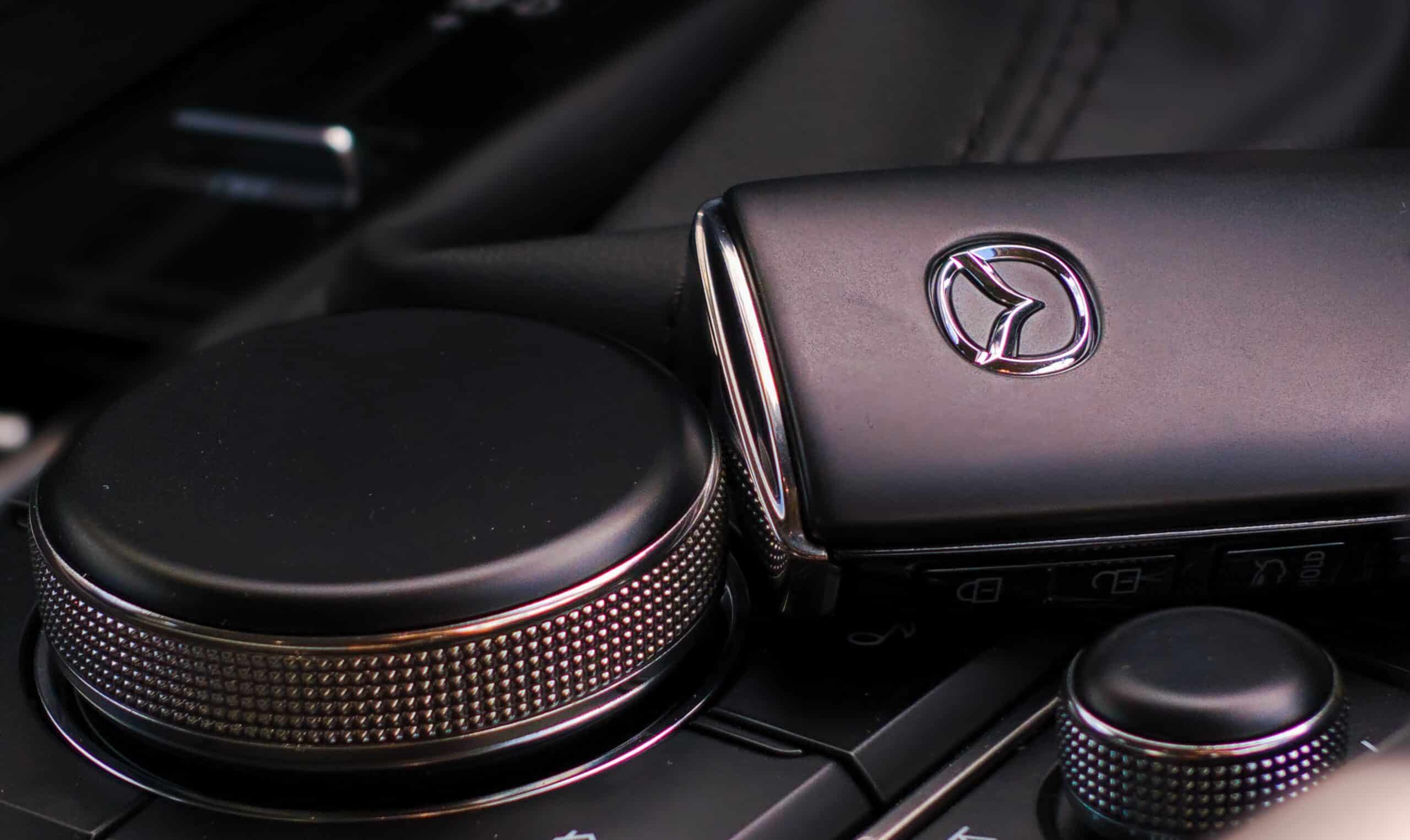 State-of-Art Alarm Installations
Key-less Entry and Remote Start Systems
GPS Tracking and Vehicle Security Solutions
A reliable battery is essential for your vehicle's performance. We supply and install top-quality car batteries, including brands like Neuton Batteries, Lucas Batteries, Bosch Batteries, and Crown Batteries. If your car is experiencing starting issues or other signs of a failing battery, don't hesitate to reach out to us.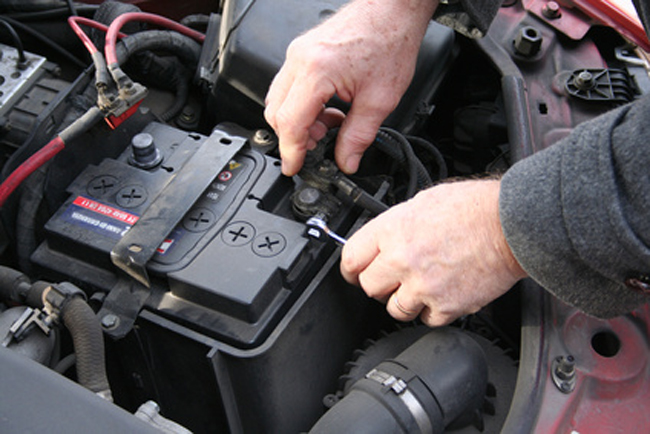 Comprehensive Battery Testing
Expert Battery Selection and Sizing
Professional Battery Installation
Vehicle Servicing and Mechanical Repairs
Trust Super Auto Electrical Whakatane for top-quality vehicle servicing and mechanical repairs. Our experienced team is dedicated to keeping your vehicle in prime condition. From routine maintenance to complex repairs, we have you covered.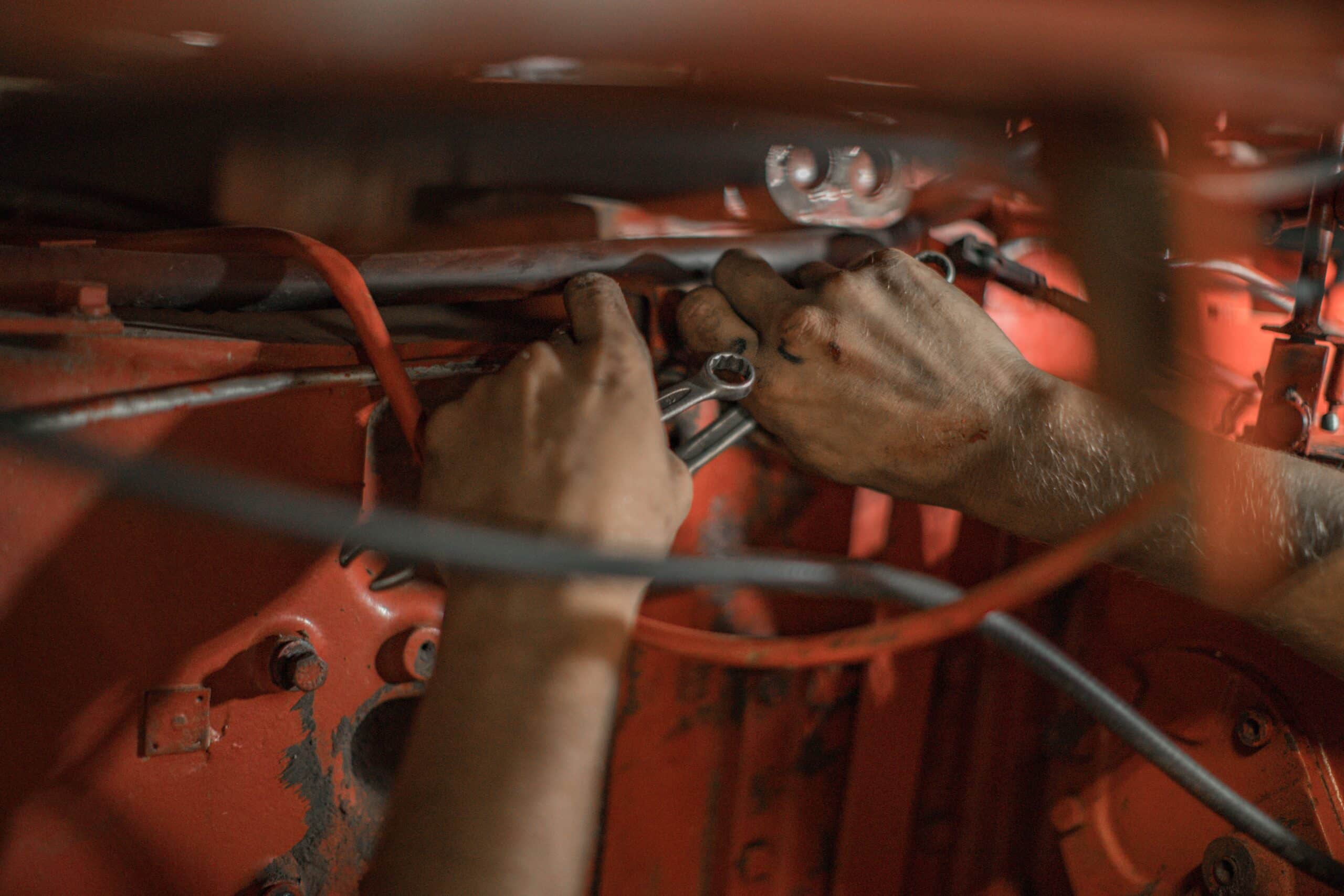 Comprehensive Vehicle Servicing
Brake System Maintenance and Repairs
Expert Engine Diagnostics & Repairs
Why Choose Super Auto Electrical?
Expertise: Our experienced technicians bring a wealth of knowledge to every job, ensuring accurate diagnostics and effective repairs.
Quality Products: We partner with leading brands to provide you with top-tier car audio, security, and battery solutions.
Personalized Service: Your vehicle is unique, and we tailor our recommendations and services to meet your specific needs.
Professional Installation: We take pride in our meticulous workmanship, guaranteeing that every installation is performed to the highest standards.
Customer Satisfaction: Your satisfaction and the well-being of your vehicle are always our top priorities. We're here to ensure your automotive needs are met with precision and care.
At Super Auto Electrical, we're dedicated to keeping your vehicle running smoothly and enhancing your driving experience.
Contact us today to schedule an appointment or visit our workshop on McAlister Street in Whakatane.
Your automotive satisfaction starts with us!
Schedule Your Appointment
Contact us by phone or email to book a convenient appointment for your service. Our friendly staff will assist you in selecting the right date and time to meet your needs.
Vehicle Assessment and Diagnosis
Upon arrival at our workshop, our expert technicians will perform a thorough assessment and diagnosis of your vehicle's needs. We'll discuss any concerns you have and provide a transparent evaluation of the required services.
Professional Service & Quality Assurance
With your approval, we'll proceed with the necessary service or repairs using top-quality products and precise workmanship. Before you leave, we conduct rigorous quality checks to ensure your vehicle is in optimal condition, providing you with peace of mind and satisfaction.