Servicing Whakatane town and surrounding districts since 2016
Super Auto Electrical, is your trusted destination for all your automotive electrical and mechanical needs. Our commitment to excellence and years of experience set us apart in providing top-notch services to our valued customers.
At Super Auto Electrical Whakatane, our mission as your trusted auto electrician and mechanical repair specialist is clear: to provide the highest quality automotive services, backed by our expertise and commitment to excellence. Our vision extends beyond just delivering exceptional solutions; we aspire to be the preferred choice for all your auto electrical and mechanical needs in Whakatane and the surrounding areas. With a focus on innovation, community, and customer satisfaction, we are dedicated to elevating your automotive experience and ensuring your vehicle operates at its best.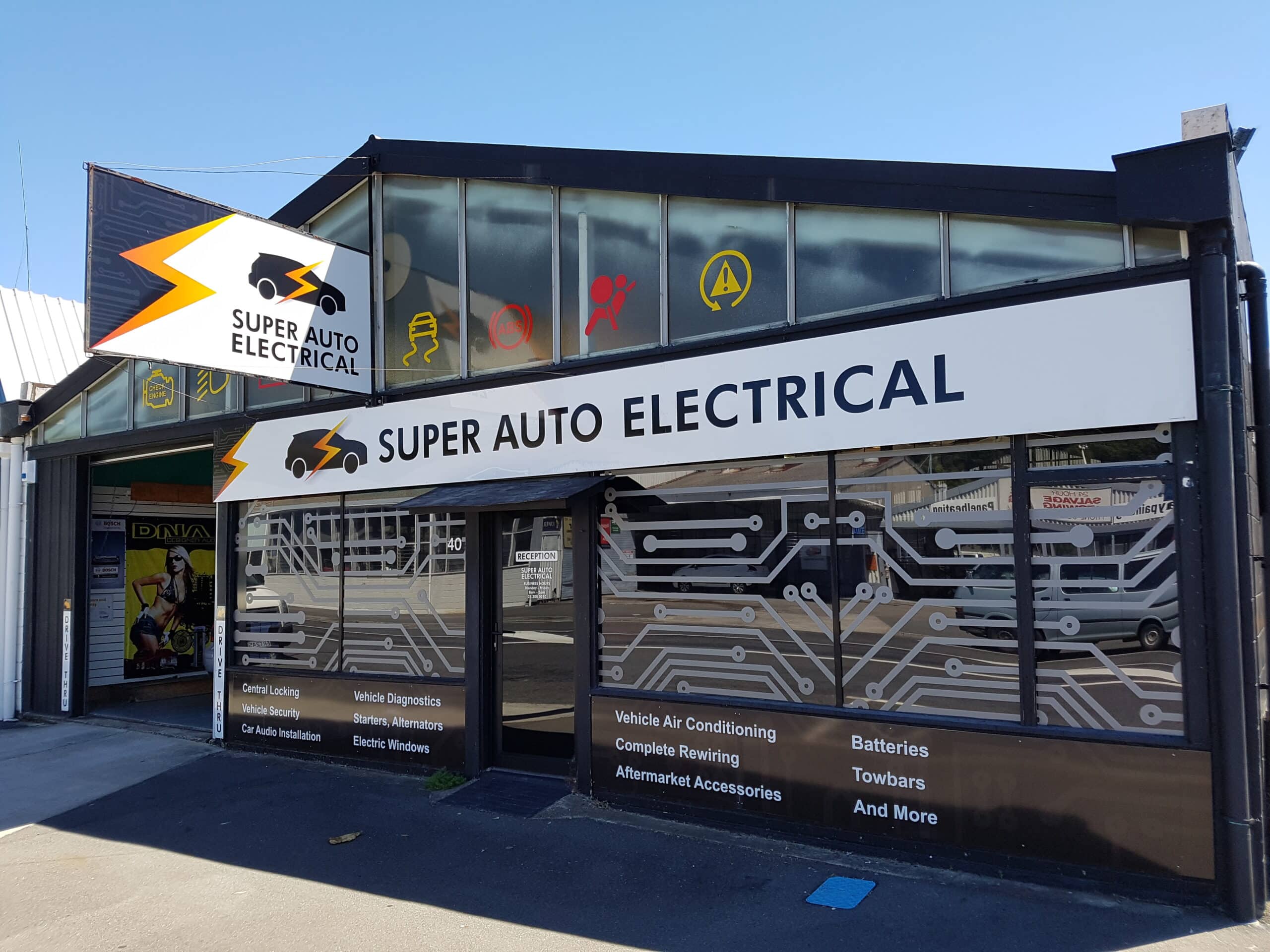 Why Choose Super Auto Electrical in Whakatane?
When you choose Super Auto Electrical in Whakatane, you're choosing a team of dedicated professionals with a track record of excellence. Our decades of experience, commitment to top-tier service, and use of cutting-edge technology set us apart as your go-to auto electrician.
We offer personalized solutions to meet your unique automotive needs, ensuring precision in every installation and repair. Your satisfaction and the well-being of your vehicle are always our top priorities.
Experience the difference at Super Auto Electrical – where automotive excellence is not just a goal, but a standard we unwaveringly uphold.
From the moment you step into our workshop, you'll notice our commitment to providing exceptional service in every aspect of your auto electrical & mechanical needs.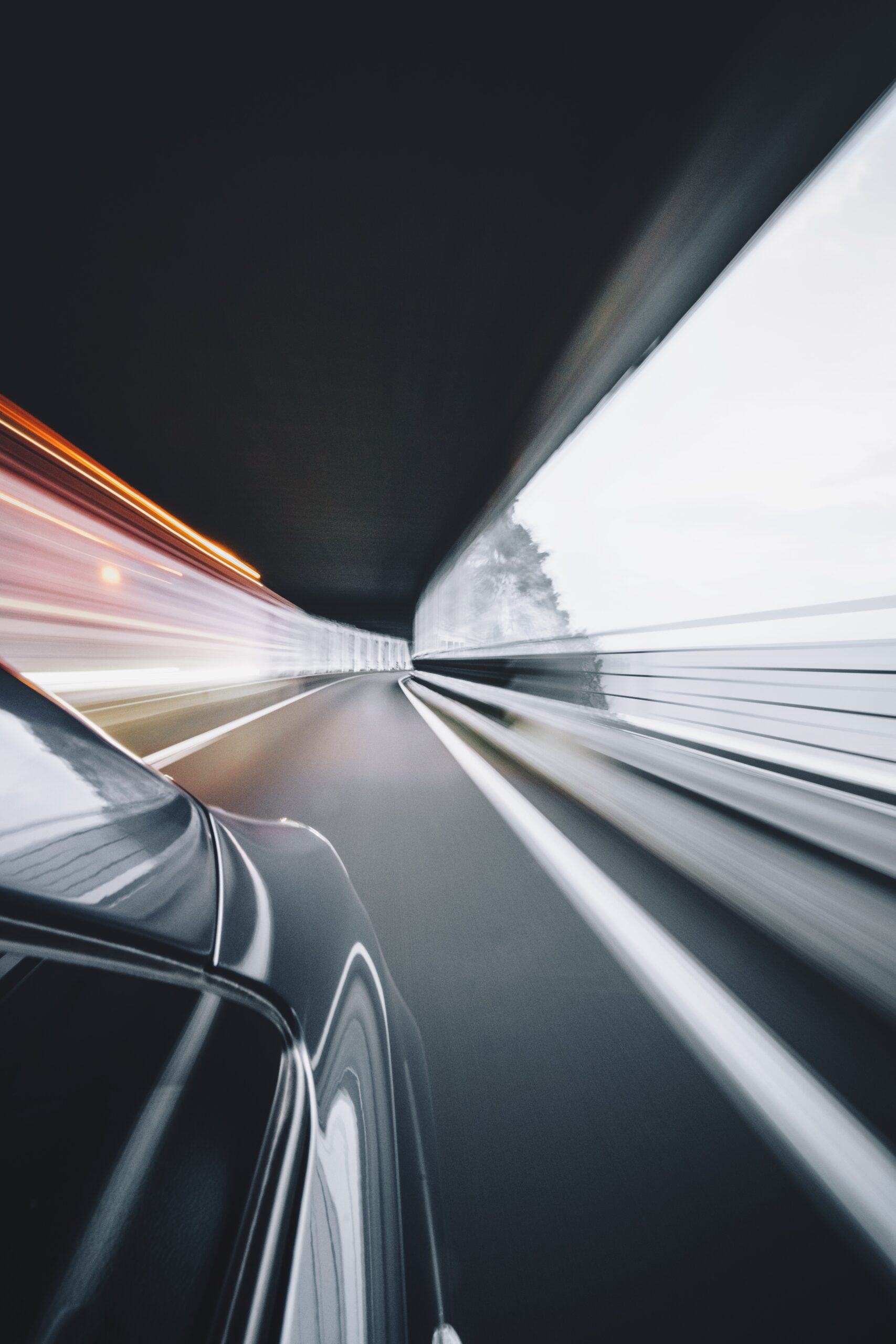 Auto Electrical Repairs
Trust our team for accurate, reliable repairs.
Car Audio & Batteries
Elevate your drive with premium audio solutions & quality batteries.
Vehicle Repairs & Servicing
Experience top-notch vehicle repairs and servicing.
Performance Upgrade
Unlock your vehicle's potential with our upgrades.
Frequently Asked Questions
How often should I replace my car battery?
Car batteries typically last around 3 to 5 years. However, this can vary depending on factors like climate and usage. It's a good practice to have your battery tested regularly, especially if you notice signs of a weak battery, such as slow cranking or dimming headlights. We offer battery testing and replacement services to ensure your vehicle starts reliably. 
Do I need to visit a dealership for auto electrical repairs on my European car?
No, you don't have to visit a dealership for auto electrical repairs on your European car. At Super Auto Electrical, our experienced technicians have the expertise and equipment to diagnose and repair electrical issues in European vehicles. We use top-quality parts and follow manufacturer specifications, ensuring your car receives the same level of care as it would at a dealership, often at a more competitive price.
What benefits can I expect from a car audio upgrade?
Upgrading your car audio system can greatly enhance your driving experience. You can expect improved sound quality, clearer vocals, and enhanced bass. Additionally, modern car audio systems often come with advanced features like Bluetooth connectivity, smartphone integration, and touchscreen displays for added convenience. Our team can help you choose the right audio system and provide professional installation to ensure you enjoy the full benefits of the upgrade.
We understand that you may have questions about our services and how we can best meet your automotive needs. Our Frequently Asked Questions (FAQ) section aims to address common queries and provide clarity on various aspects of our offerings. If you don't find the information you're looking for here, please don't hesitate to reach out to our friendly team.
We're always ready to assist you with any inquiries you may have and ensure that you have a seamless and satisfying experience at Super Auto Electrical. Your satisfaction is our priority, and we're here to make your automotive journey as smooth as possible.