Car Audio

Supply & Installation
Elevate Your Car Sound in Whakatane
Discover the ultimate car audio experience in Whakatane at Super Auto Electrical. Whether you're in search of high-quality speakers, powerful subwoofers, advanced amplifiers, or a sleek new car stereo, we have the solutions.
Car Audio Supply & Installation in Whakatane
Super Auto Electrical is your premier destination for car audio supply and installation services in Whakatane.
As your local auto electrical experts, we specialize in enhancing your driving experience with top-notch car audio and stereo systems.
We work with a wide range of leading car audio brands, including Fusion, JBL, Alpine Car Audio, Blaupunkt, and Infinity Mobile Audio, ensuring you have access to the best sound systems on the market.
Our expert auto electrical team can advise you on the best sound system for your car. Whether you're looking for car speakers, car subwoofers, car amplifiers & processors, or simply a new car stereo, we provide professional installation services that you can trust.
We stay up-to-date with the latest wireless technology in car audio, ensuring you have access to state-of-the-art solutions to elevate your driving experience.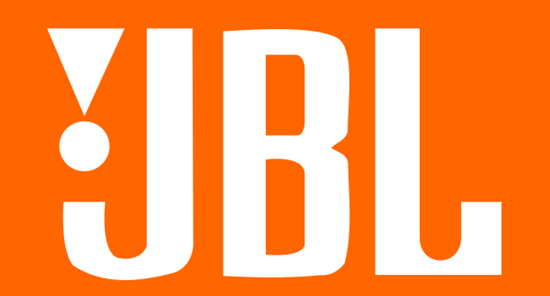 At Super Auto Electrical, we tailor our car audio services to meet your specific needs.
Whether you want to upgrade your family car's audio system or enhance your ride with the latest technology, we have the expertise and trusted brands to deliver results.
Our goal is to provide you with the highest quality sound solutions to make every drive enjoyable.