Superior Car Batteries for Reliable Starts
Trust Super Auto Electrical Whakatane for superior car batteries. Our experienced team is here to assist you in choosing the perfect battery for your vehicle type and usage. With our expert guidance, you can count on a smooth start every time you turn the key.
Car Batteries in Whakatane
At Super Auto Electrical Whakatane, we're your trusted destination for all your vehicle battery needs. Our friendly and experienced team is ready to assist you in finding and installing the right battery for your vehicle, ensuring you get back on the road with confidence. We supply a range of quality vehicle battery brands, including Neuton Batteries, Lucas Batteries, Bosch Batteries, and Crown Batteries.
Is your car struggling to start, or are you experiencing other warning signs of a failing battery? Don't delay; contact us today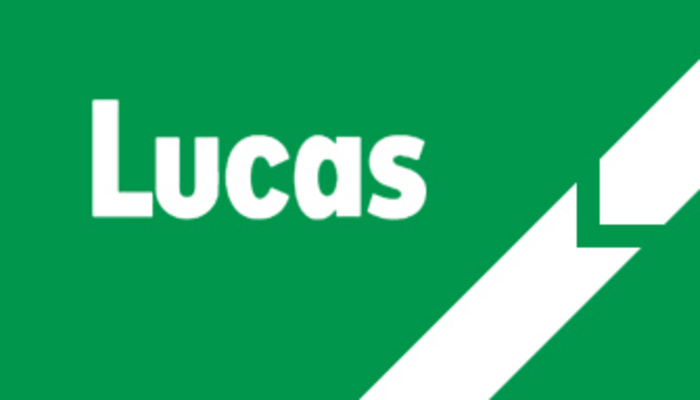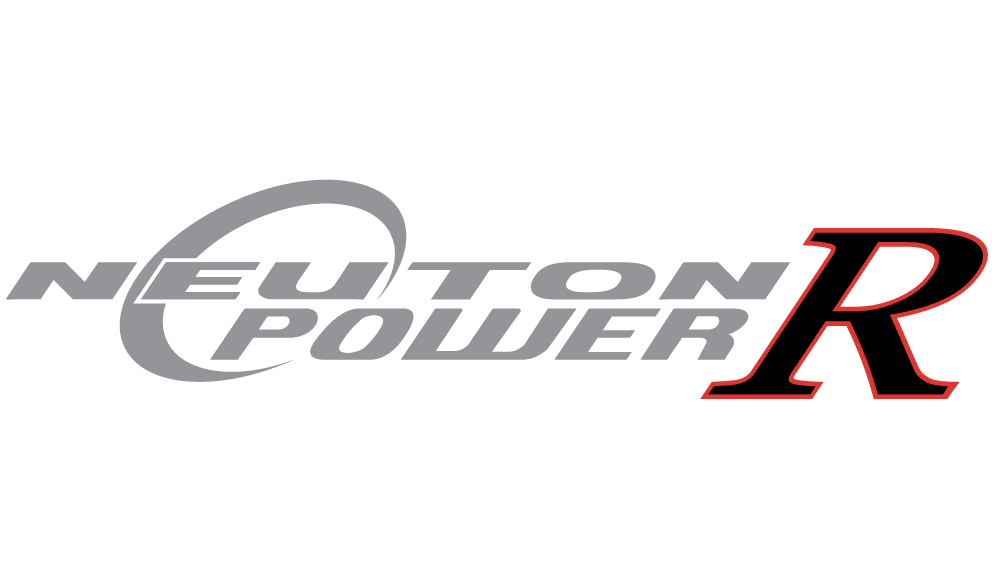 Why Choose Super Auto Electrical for Your Car Battery Needs:
Expert Guidance: Our experienced auto electrical professionals will guide you in selecting the correct battery for your specific vehicle type and requirements.
Reliable Performance: A new battery from Super Auto Electrical ensures your car starts when you need it, eliminating inconvenient situations where your vehicle fails to start.
Peace of Mind: Many battery suppliers offer warranties and battery life guarantees, providing you with the peace of mind that comes with choosing a quality battery.
Whether you need a battery for your passenger or family car, farm machinery, work vehicles, or any other application, come and see us at Super Auto Electrical Whakatane today.
We're committed to delivering reliable and efficient battery solutions to keep you on the move.
Don't let a failing battery hold you back; contact us today to ensure your vehicle starts smoothly and reliably.
Contact us to discuss your battery needs with our friendly team.